"Lanma PB Wall" | This Wall is Awesome!
PB (Personal Best) is the exciting word no matter run or just say.
Currently, the Sina Running initiated the activity "Hardest PB Race", Lanzhou Marathon won the first place. Because of the geological elements, Lanzhou Marathon became the hardest PB race in China. If someone can achieve the PB in Lanzhou, that means he/she successfully challenged self.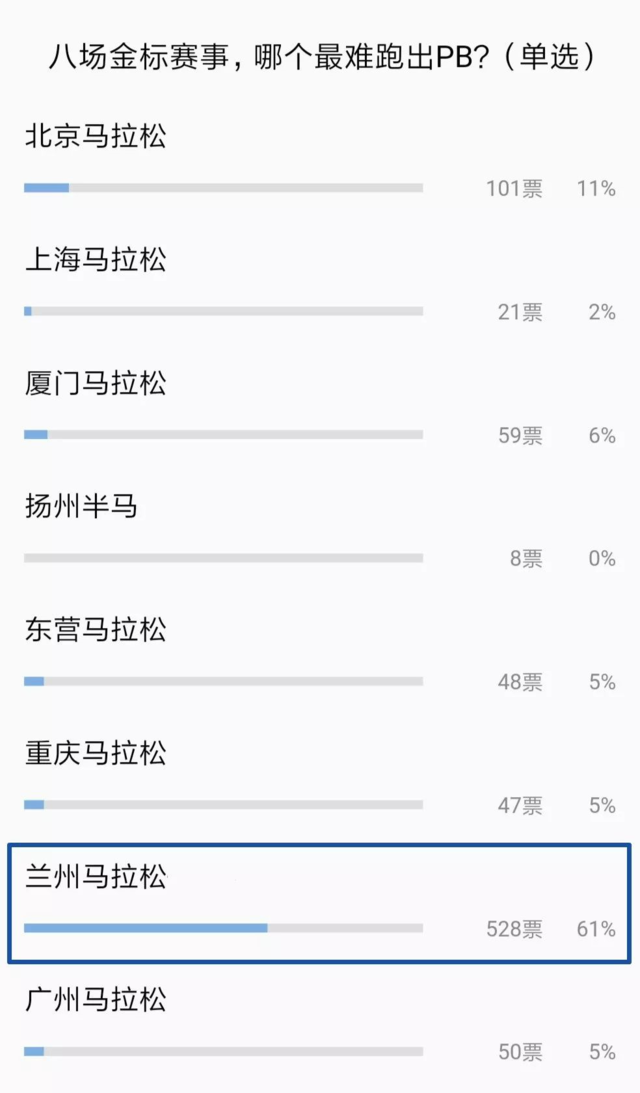 Runners messages:
@人圭:Average altitude 1500 meters+, the hard the race is, the more meaningful I will get.
@蔡文涛:Lanzhou Marathon must be the hardest one, and it is in June.
@祁怪:In all high-quality races, Lanzhou Marathon must be the hardest one. Last year, I achieved the personal best in Lanzhou, I hope to continue to refresh my PB this year here.
@Andrew:Last year I did not have a satisfying result, at 32 km, I suffered the most terrible hit the wall. The sub-plateau cannot be despised. I have got the draw, see you on June 2.
By observing the Lanzhou Marathon PB wall, every moment on the track, every personal best seems like in front of us. This must encourage the runners.

The design of this PB wall is for the runners to keep refresh their PB, and to let the runners feel the charming of the marathon.
At the same time, there will be the 2019 IAAF Global Running Conference on June 2. The committee will invite the delegates to watch the Lanzhou Marathon, to witness the personal best of every runner on the track. This is to give the runners a special meaning, refresh personal best and feel proud.
"At the very first, running a marathon is an agreement with her, and it's very hard to keep it up". A runner called "Chasing Dream" leave a message on our official account "I have run many marathons. I am faster and I hope to achieve the goal of 03:20:00 in Lanzhou. Wait for me PB wall."
Running Lanzhou Marathon need to keep challenge self, the courage of not afraid, at the same time, it requires people to be cautious. At this time, we want to notice the runners: It is not especially for PB, you run, you won!