4300 Volunteers are Preparing for Lanzhou Marathon
The "Bank of Lanzhou Cup" Lanzhou International Marathon is going to the countdown time. 11th May 2019 Lanzhou marathon volunteers training has begun in different colleges of Lanzhou.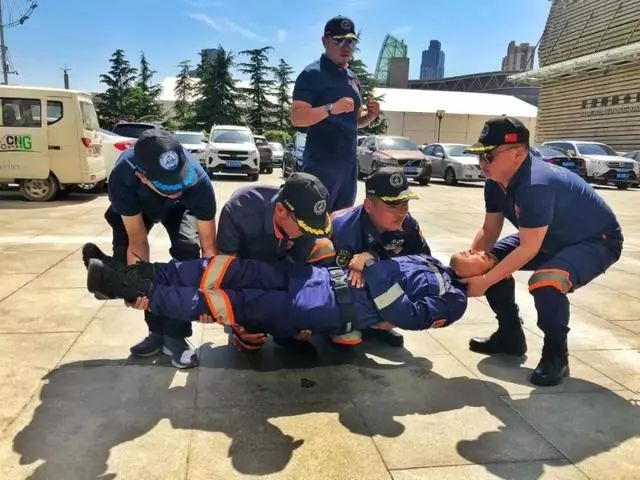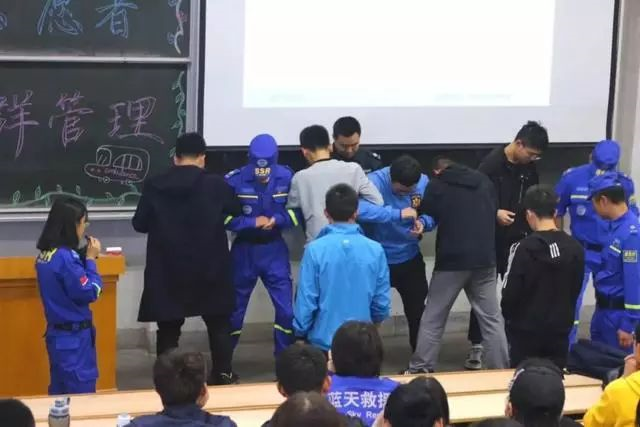 The volunteers have come from different universities and colleges including University of Lanzhou, Northwest Normal University, Lanzhou Institute of Technology, etc. The volunteers are combined with university students and Lanzhou Young Volunteers Association, totally 4300. The training began on 11th May to 28th May, every volunteer needs to train over 8 sessions of professional skills, which includes queue, etiquette, emergency reaction, first aid, etc.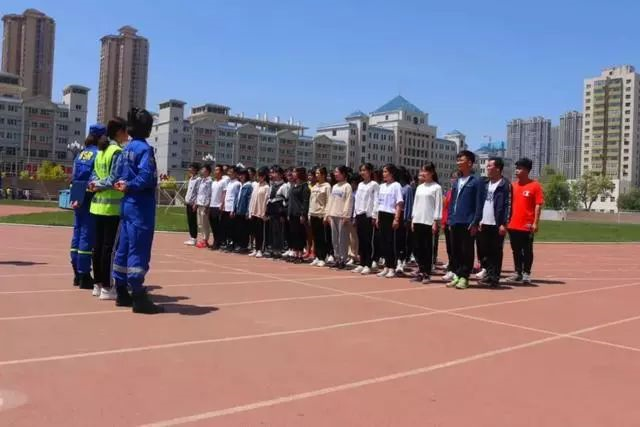 The trainers have come from Lanzhou Red Cross, Gansu blue sky aid team, Gansu arc first aid team. They have really experienced trainers and have been to many voluntary activities.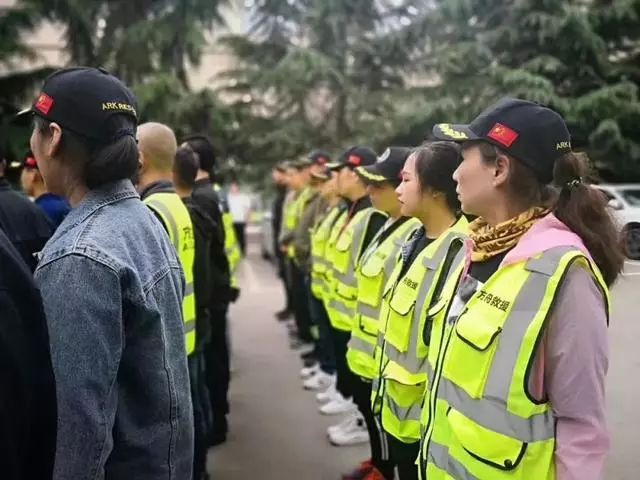 The huge success of Lanzhou Marathon became to IAAF Gold Label races cannot be done without volunteers' supports. They are the loyalty backup of Lanzhou Marathon. Volunteers helped the organizing committee pushed the services to every corner of the race.
Lanzhou marathon as the name card of the city which has become the window of the world know about Lanzhou, a show about Lanzhou. It is also an opportunity to show the young imagination and abilities. At the same time, it is a huge test for the city. This time, the training the volunteers for the aiming of "Energetic Lanma, Exquisite Lanzhou". With the best spiritual attitude to help the race successfully held.